There's a great online service that helps pregnant and breastfeeding moms make informed choices about medications and other exposures that can be potentially harmful. It can be hugely confusing and worrying when you have to make choices that could potentially harm your baby's health and they are a non-profit that provides info based on up-to-the-minute research. Visit Mother to Baby www.mothertobaby.org for information on medications, supplements, medical conditions, infections and vaccines and other toxic exposures. If you still have concerns after reading their fact sheets they have experts that you can chat to. What a wonderful free resource!
If you want to read more about maternal mental health download the FREE Guide To Pregnancy & Postpartum Stress, Anxiety & Depression. It is full of information about symptoms, different types of maternal mood disorders and advice about what to do to start feeling like yourself again.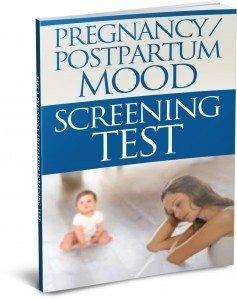 Dr. Sarah Allen has 20+ years experience as a psychologist helping women transition to being the mom they want to be. She is also the Director of the Postpartum Depression Alliance of IL, a non-profit offering info and support to pregnant and postpartum moms and their families.
In her Northbrook office, in the North Suburbs of Chicago, or via telephone or online counseling she offers the most convenient way for you to access support and help.
If you have questions after reading this article or the Guide To Pregnancy & Postpartum Stress, Anxiety & Depression or have any questions about how counseling can be useful to your particular circumstances please contact me at 847 791-7722 or on the form below.