Online Counseling Available!

People from all over Illinois can now access my specialist knowledge via telephone sessions or by using a HIPAA compliant video conferencing technology.
I am happy to work with you in whatever way works best for you and there have been many studies that show "teletherapy" is as helpful as face to face consultations. Please note though that my professional license only allows me to work with Illinois residents.

I have been offering remote sessions in addition to office appointments to my clients for many years either because they live too far away to come into my Northbrook office or for convenience when they or a child is sick, but now we are sheltering in place because of Covid-19, I am only offering remote sessions.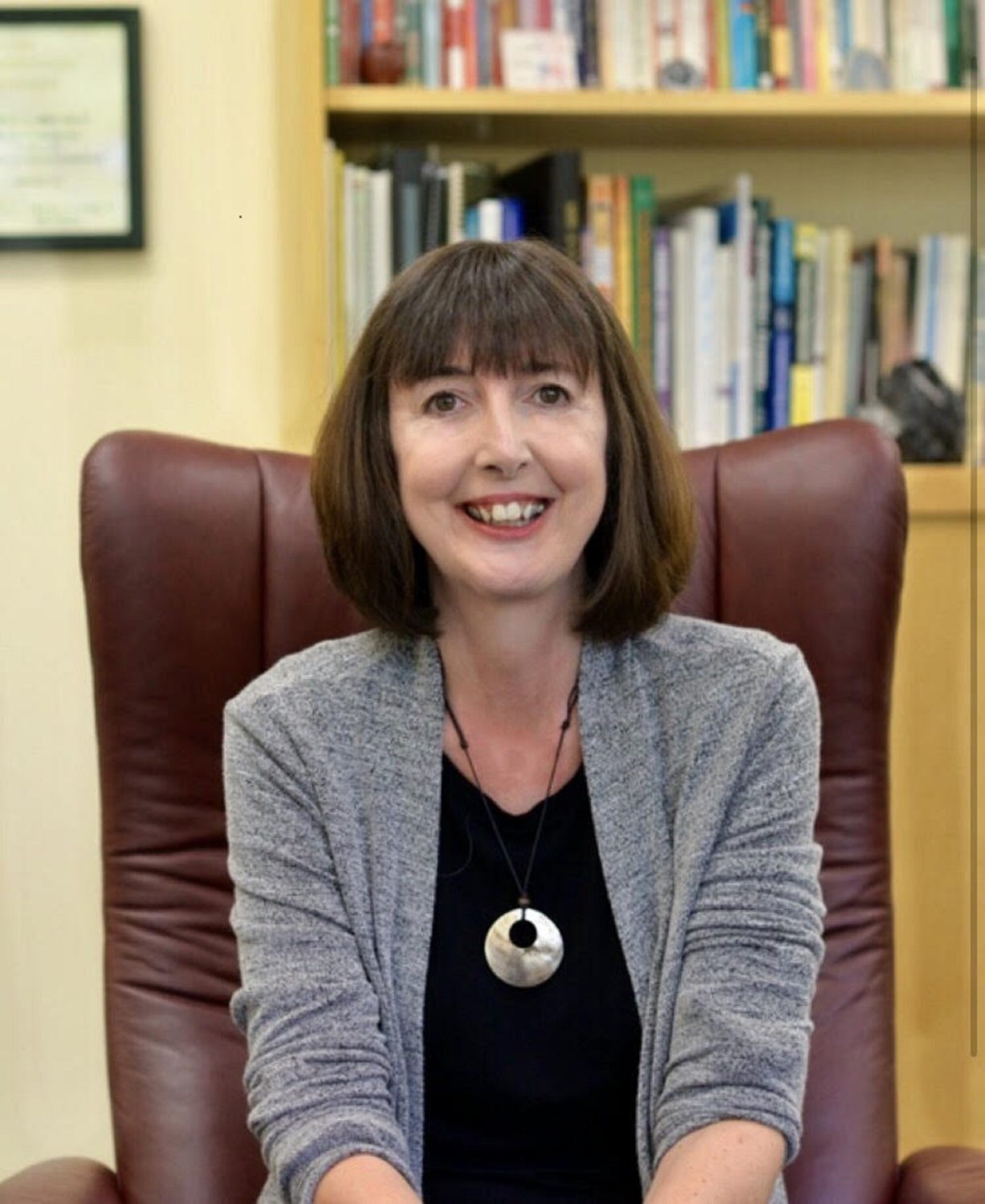 TELEPHONE SESSIONS
If you wish to utilize phone sessions please let me know the best telephone number to call you at the time of our scheduled appointment.
I will be calling you from my cell phone 847 791-7722.

VIDEO SESSIONS

If you prefer that we see each other while we talk, we can use a video conferencing platform used by healthcare professionals all across the country called Doxy.me.
Doxy.me is similar to Skype or Facetime but is fully encrypted so it is secure and HIPAA compliant.
You don't need to download any software to your laptop or an App on your phone before our appointment. You do need to have a webcam/microphone or a smartphone/ipad and make sure you are sitting in a location that has a strong wifi signal and some privacy.

I will send you a link via text or email (tell me what you prefer) to my virtual waiting room https://doxy.me/drsarahallen and at our appointment time I will go to the my waiting room to collect you by clicking on your name to start our teletherapy session. You use the same link for each appointment.
The required paperwork can be found on the Forms Page.
Please complete all these forms before our first appointment:
Assessment Questionnaire,
Patient Information Sheet,
HIPAA form,
Symptom checklists – any that are relevant to how you are feeling,
Teletherapy Consent form,
Credit Card form.
If you are a current client who typically comes into my office and you have already completed the Initial Assessment forms but this is your first teletherapy session, you just need to complete the Teletherapy Consent form.
* Payment is by credit or debit card only.
The forms can be completed online via a secure, encrypted portal from your phone or laptop or if you prefer, you can print out the forms and fax them to 847 562-9352 or scan in the completed forms and email to drsarahallen@drsarahallen.com.
* Please contact me on the form below or call me on (847) 791-7722 if you have any questions.