Telephone & Online Sessions
People from all over Illinois can now access my specialist knowledge via telephone sessions or online by using free internet based video conferencing technology called Vsee (www.Vsee.com) which is similar to Skype but HIPPA compliant.
Perhaps you live too far from Northbrook to come to my office or maybe your schedule make it difficult to build in travel time. Some people always use telephone or online therapy sessions, others generally come in to my office and only use these types of sessions when they or their child is sick.

I am happy to work with you in whatever way works best and there have been many studies that show "telemental health" is as helpful as face to face consultations. Unfortunately, because my professional license is only valid for the state of Illinois, I am only able to work with people who live within Illinois state borders.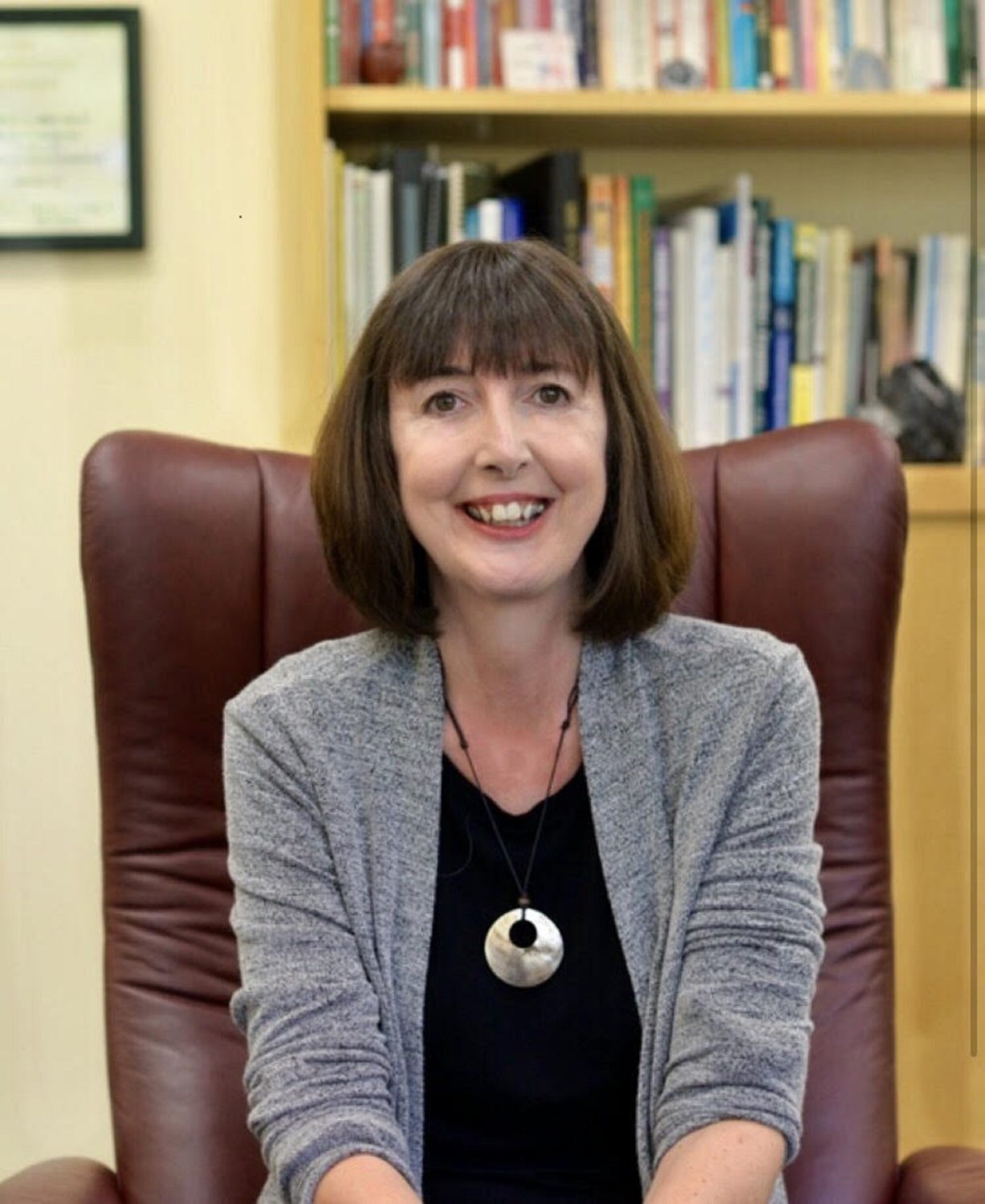 If you chose to have online sessions you will need a webcam and video conferencing software on your computer or smart phone. Please set up your account ahead of time and we can add each other as online contacts prior to the session. Either download the free software than search for me the Vsee directory using my email address drsfcallen@gmail.com or ask me to send you an invitation to connect on Vsee.

Take time before our first session to test that the software and your webcam work from your computer. Also, chose a place that had some privacy and a good internet connection.
Paperwork must be completed before our first session and can be completed online from the Forms Page. If you prefer you can print out the forms and fax them to 847 562-9352 or scan in and email to drsarahallen@drsarahallen.com.
* Payment is by credit or debit card.
* Please contact me on the form below or call me on (847) 791-7722 if you have any questions.